[rev_slider alias=»Siurells Mallorca»][/rev_slider]
CENTURIES OF TRADITION
Our techniques originate from the family trade "Can Bernardi", which was represented by Mestre Antoni Amengual and by Maria Serra, father and mother to Juan. They had been working with terracotta in Sa Cabaneta since the end of the 19th century, manufacturing mainly "siurells", ceramic jars and the popular decorated jars. Mestre Antoni had also learned the techniques from his father, therefore we are speaking about several generations dedicated to the craft with clay. Presently the family tradition is kept up by Maria Amengual Capö.

TRADITIONAL SIURELLS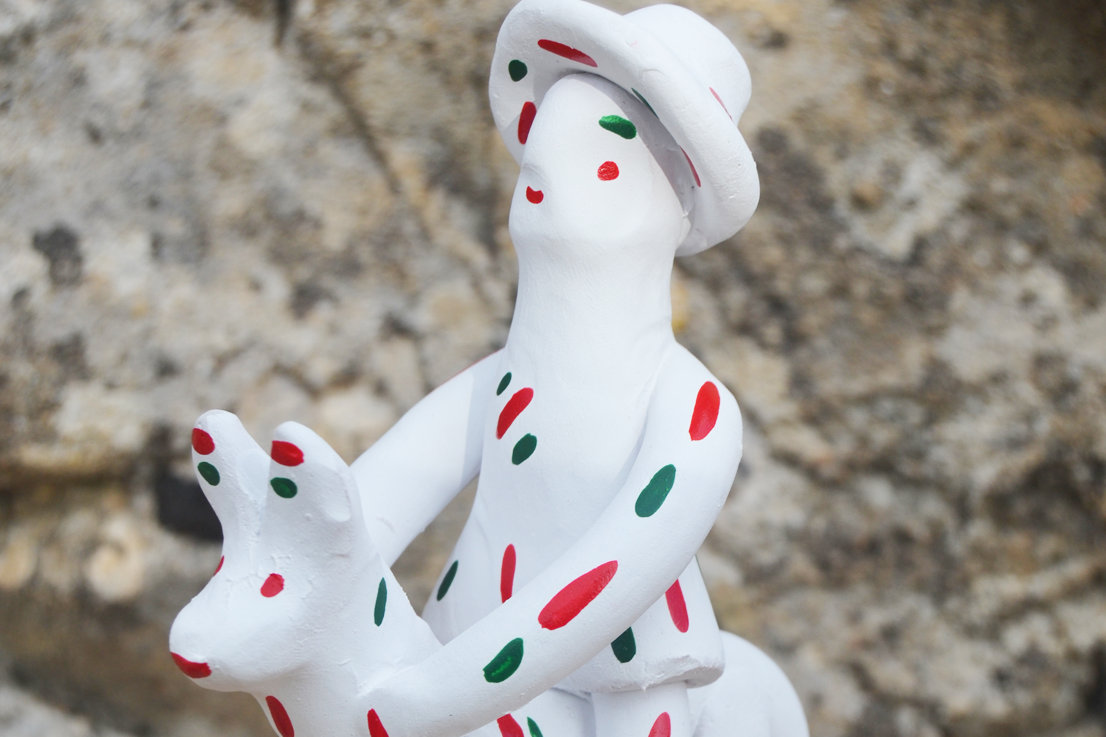 Maintaining the old, traditional models, true to our roots in a variety of shapes and sizes.
SIURELLS OF NEW CREATION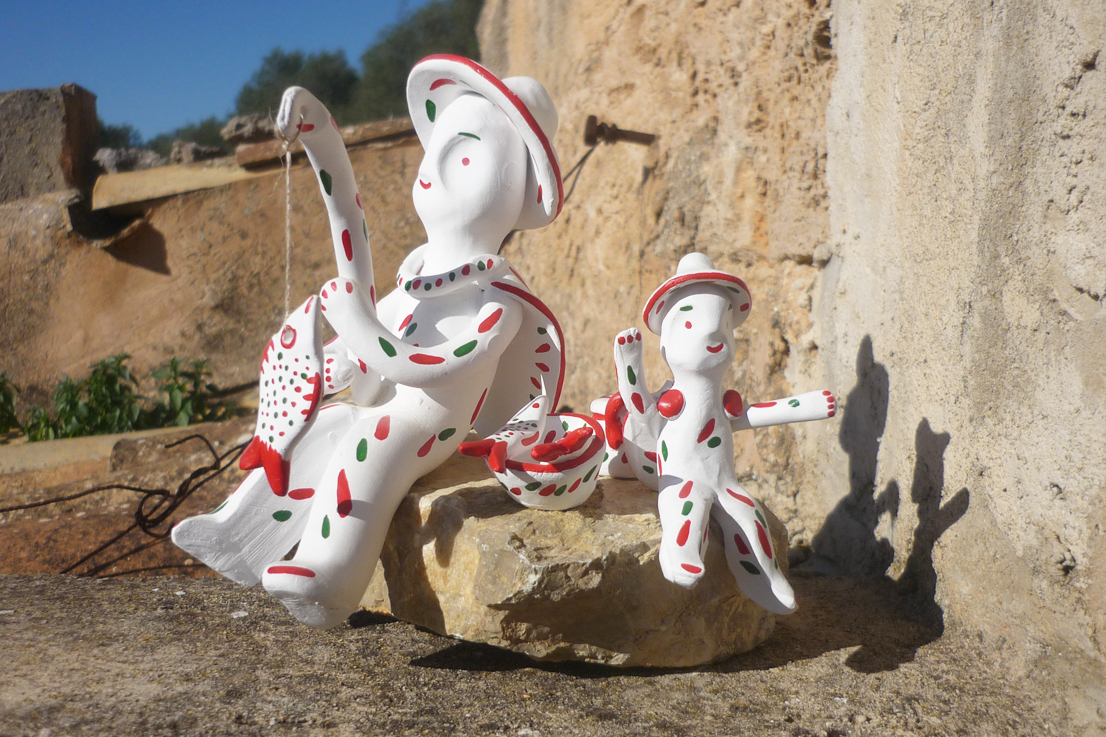 On demand, for collectors, artists and art lovers, who request special pieces.
COSTUME MADE SIRUELLS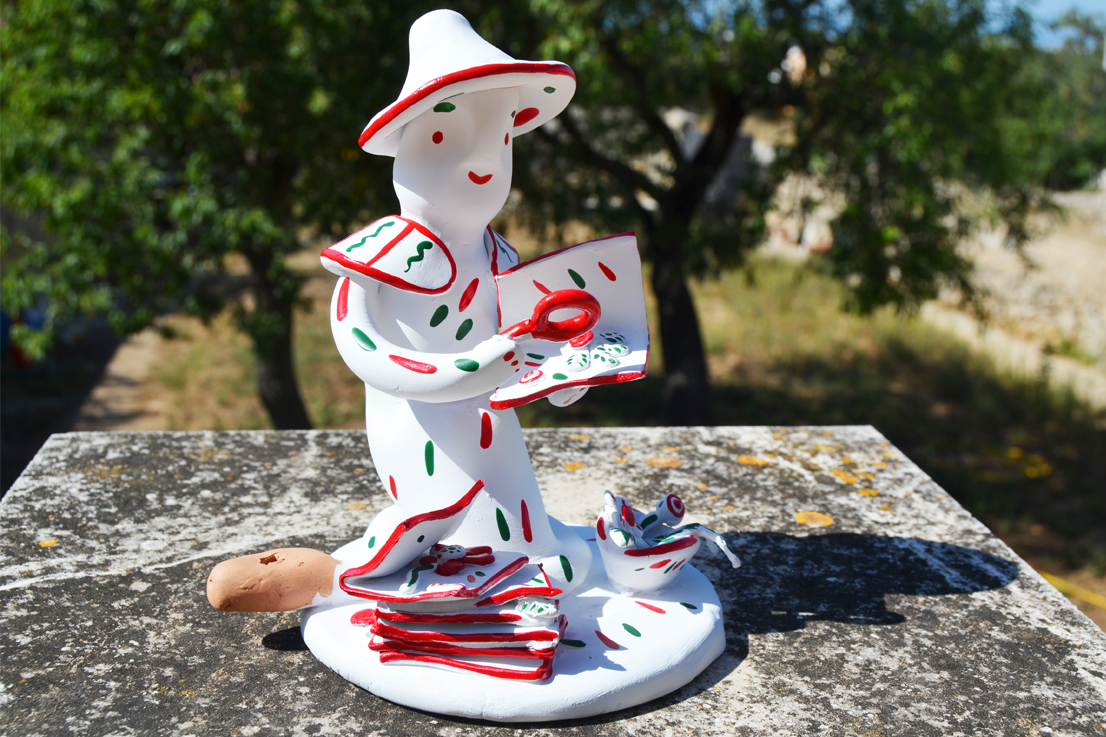 For events, congresses, townhalls, sports, other freetime activities…., all of which are created with the purpose of representing something particular.
WHEN TIME ALLOWS IT, WE TAKE PLEASURE IN MANUFACTURING TYPICAL MAJORCAN CERAMICS, NEW CREATIONS AND ARTISTIC PIECES

With the support of: